We'll have a look at the whole "Ixo Situation".
How did he get here? Why is he alive?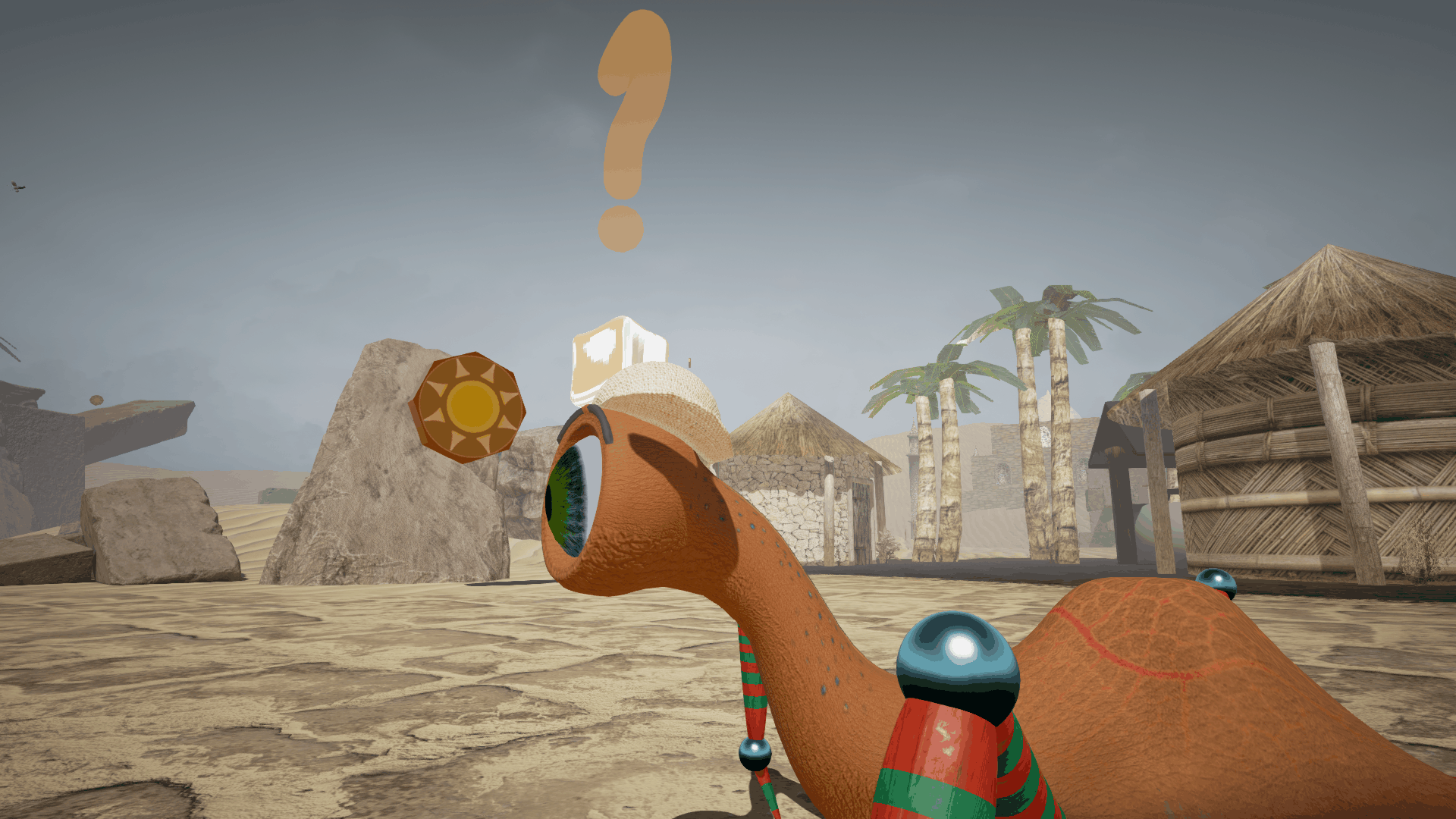 Ixo seems startled! Who can blame him after all that's happened?
A sneak preview of the intro animation (spoiler-free!):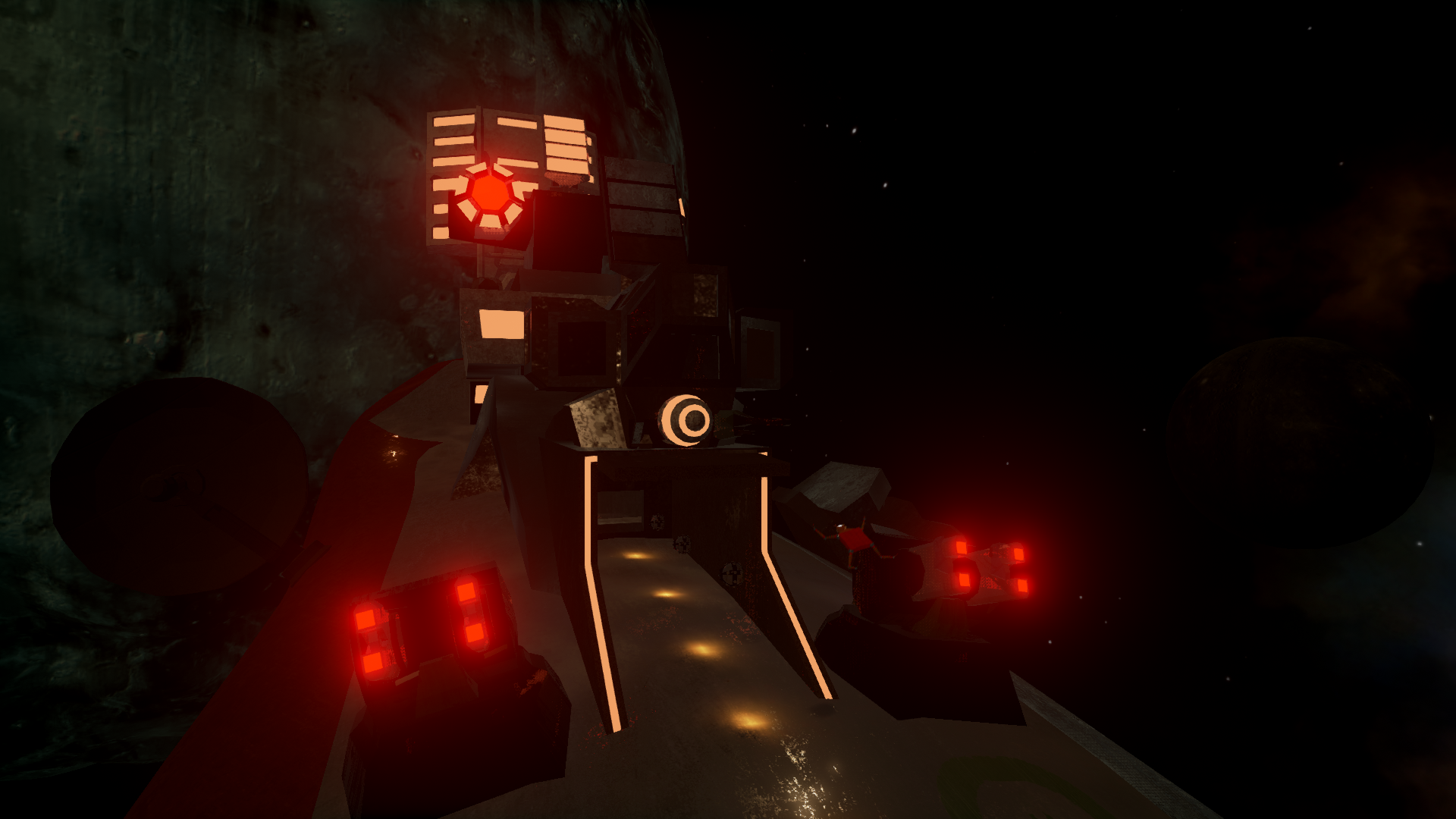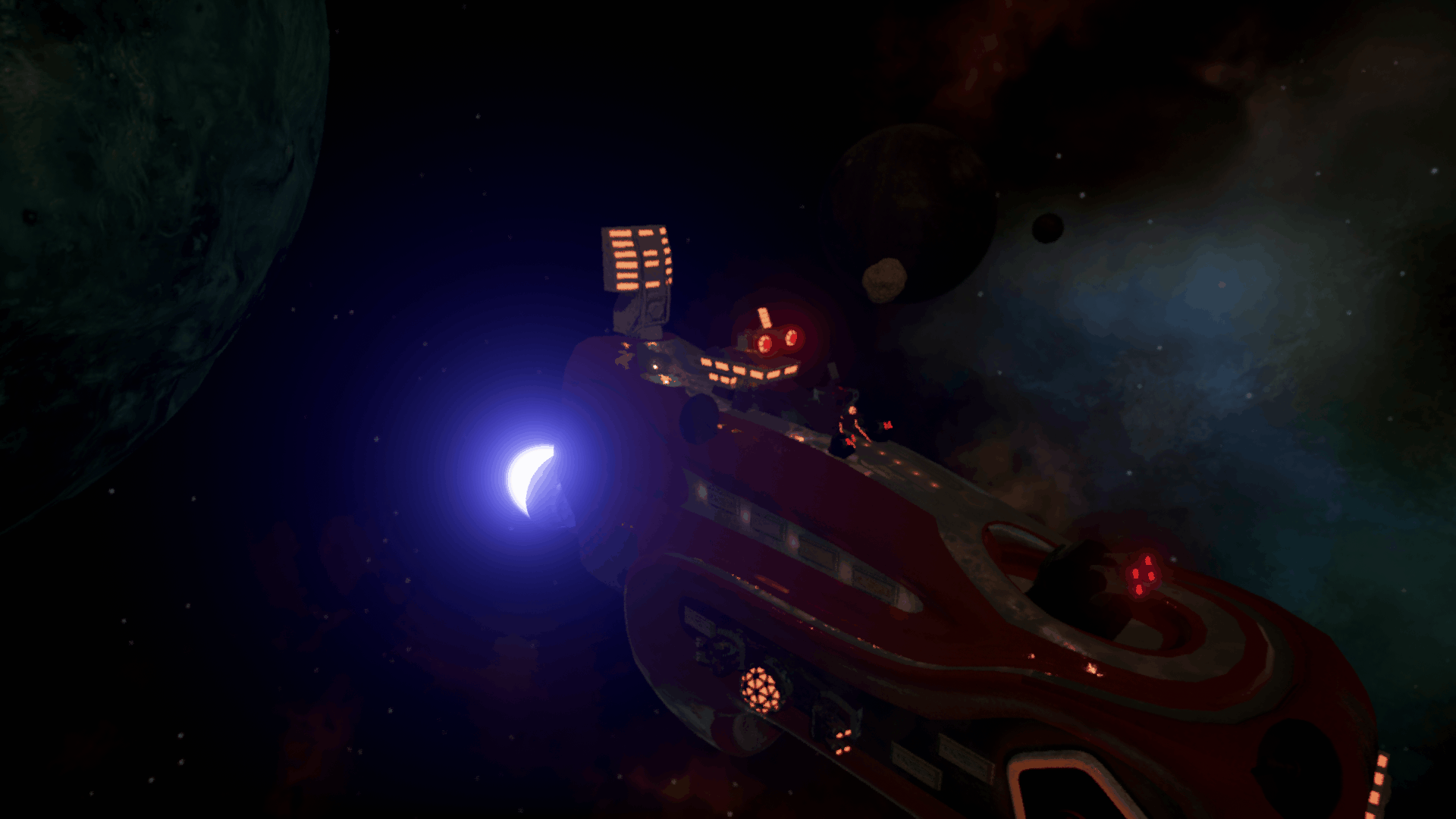 …inside the machine…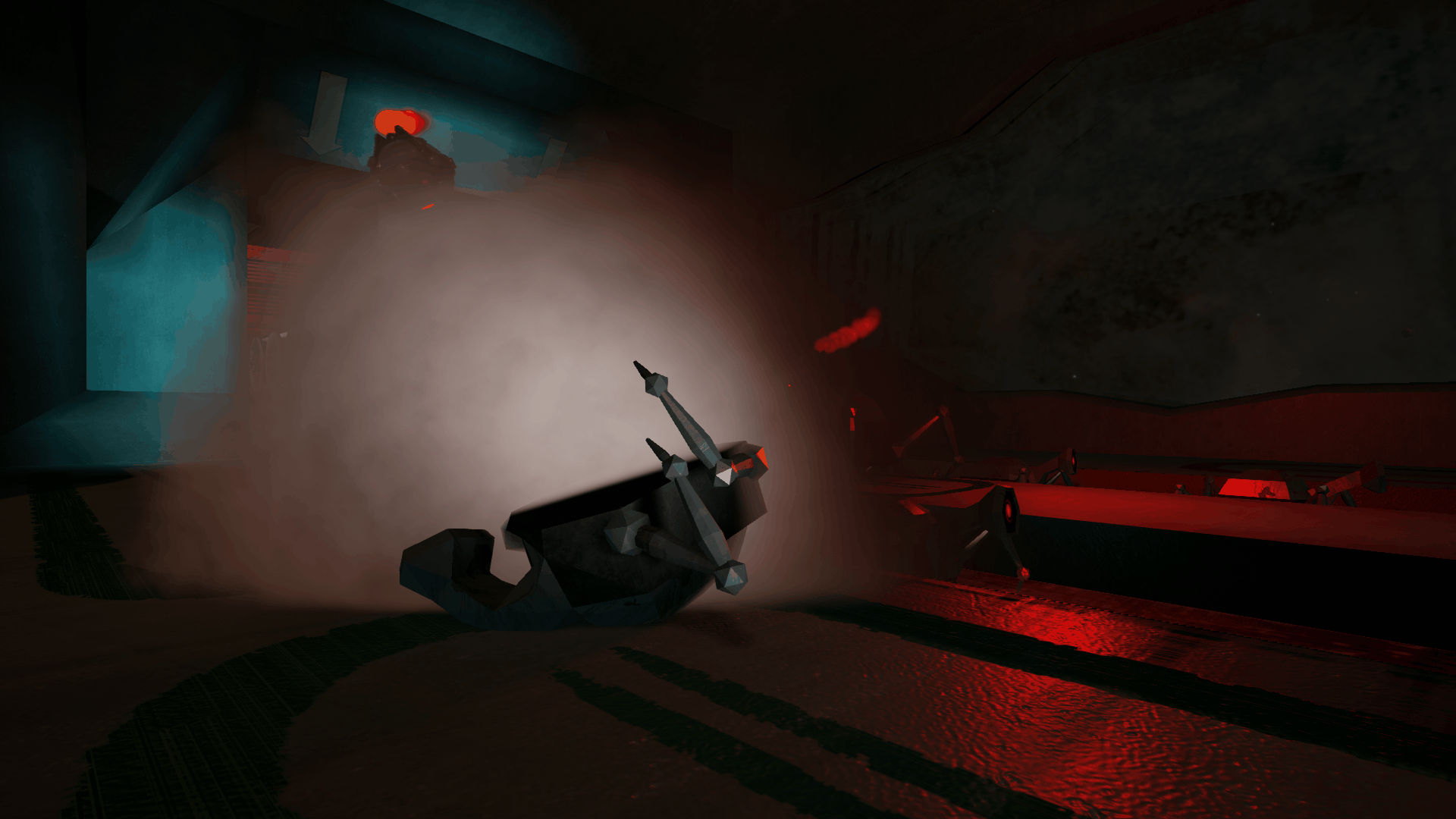 Mysterious Transformation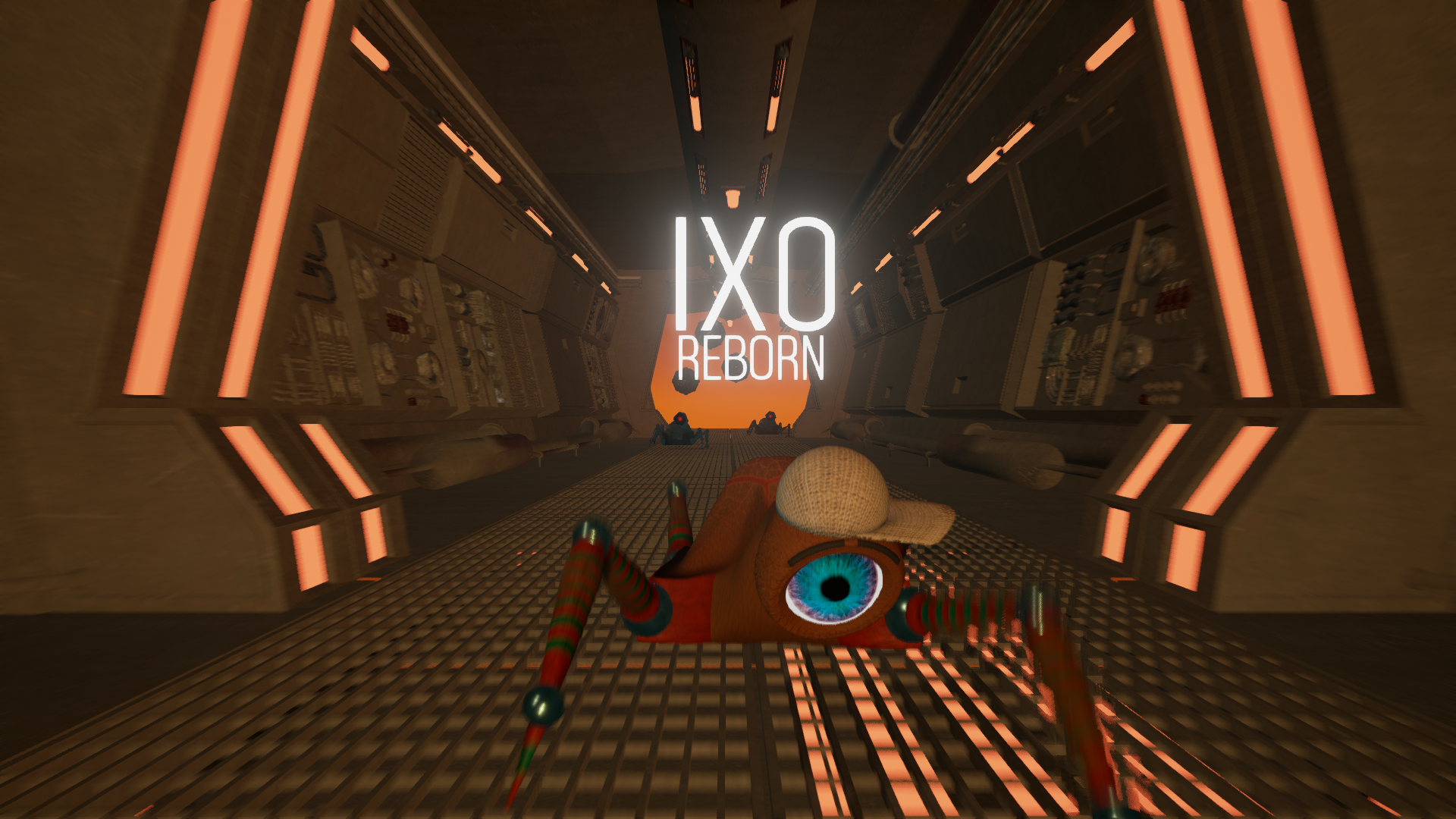 Unbeloved by his former "colleagues"…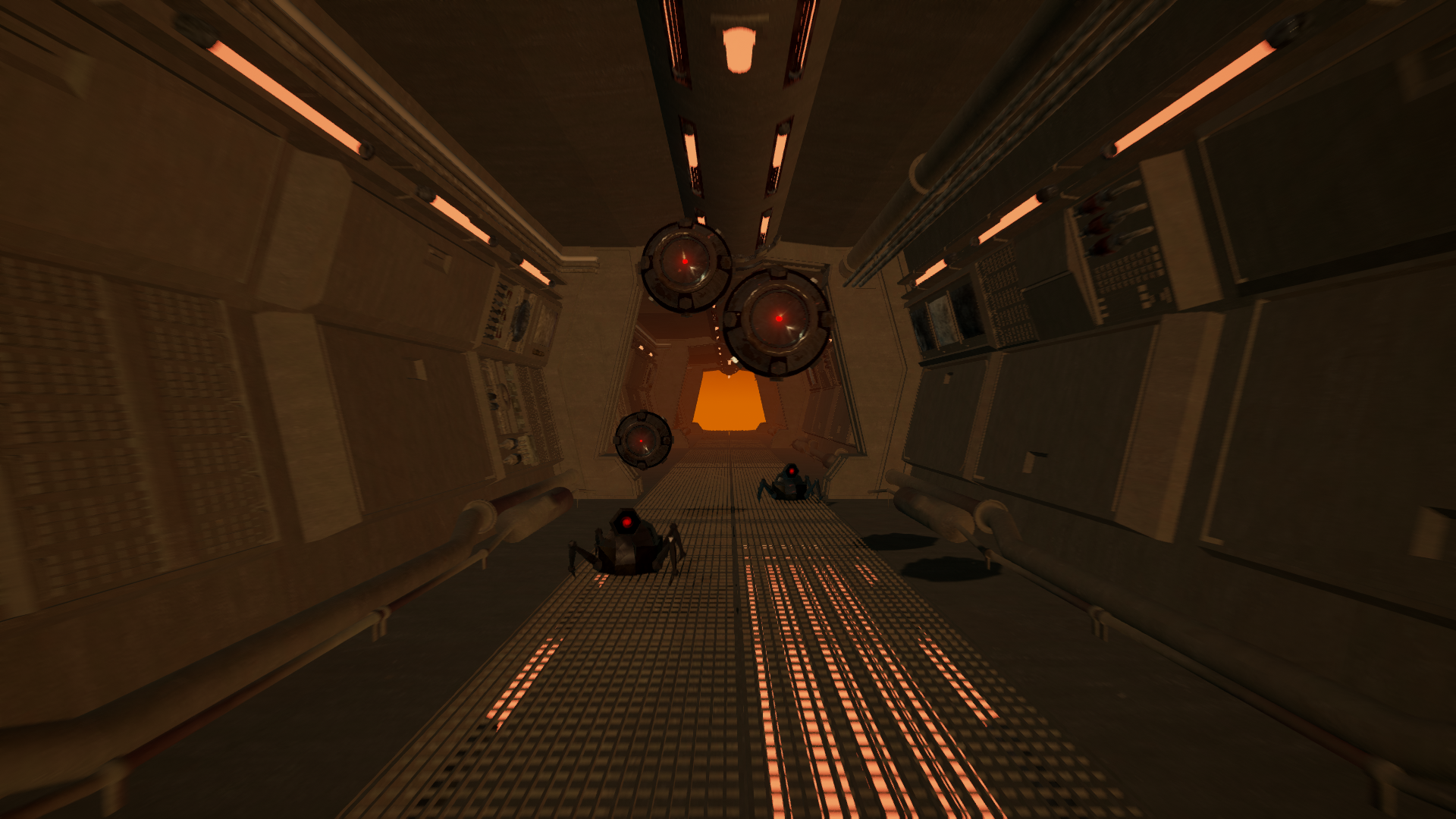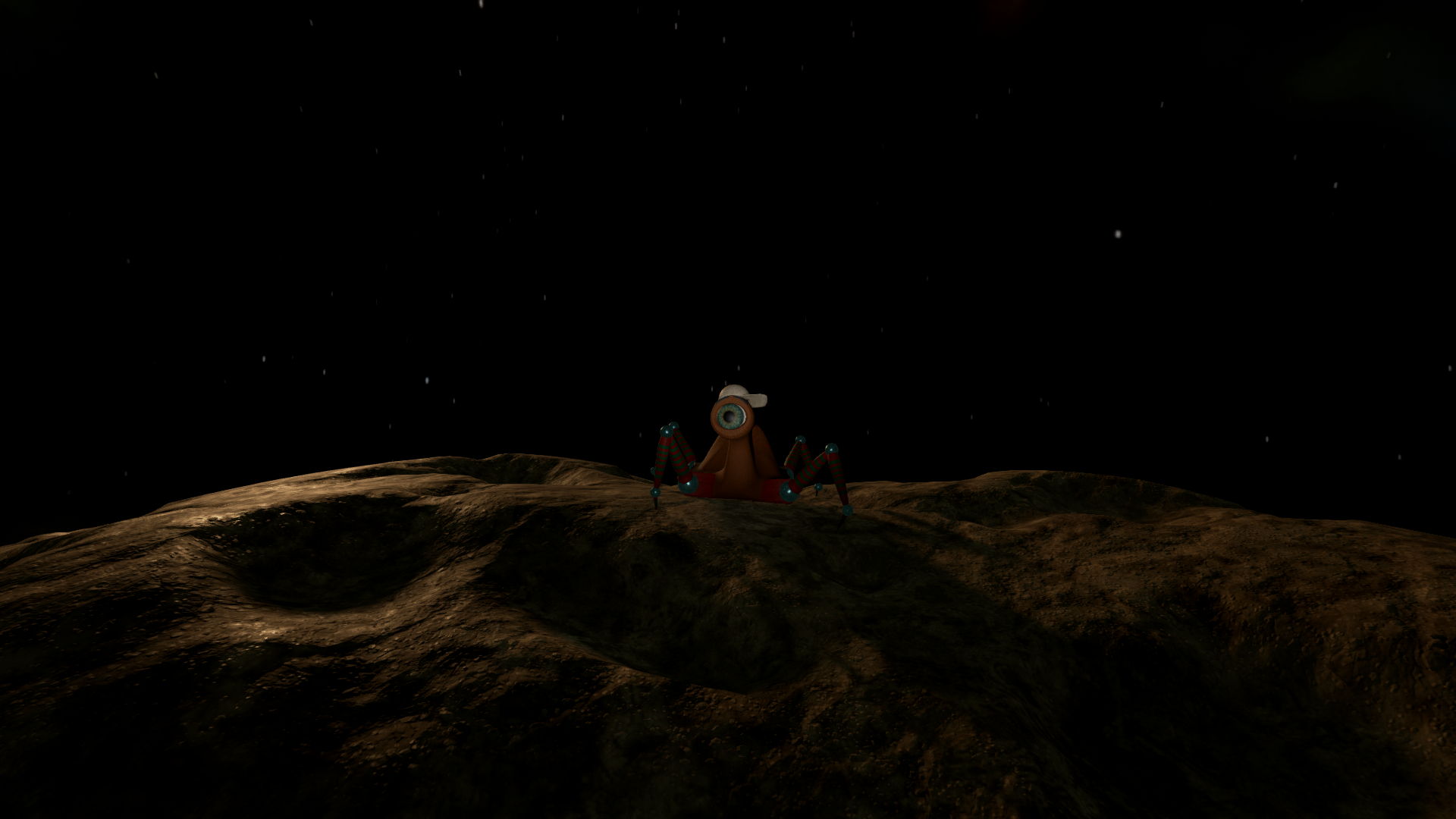 Alive…for now!
Screenshots – Part II will follow shortly.