As promised, more screenshots today.  All images feature in-game graphics of gameplay scenes.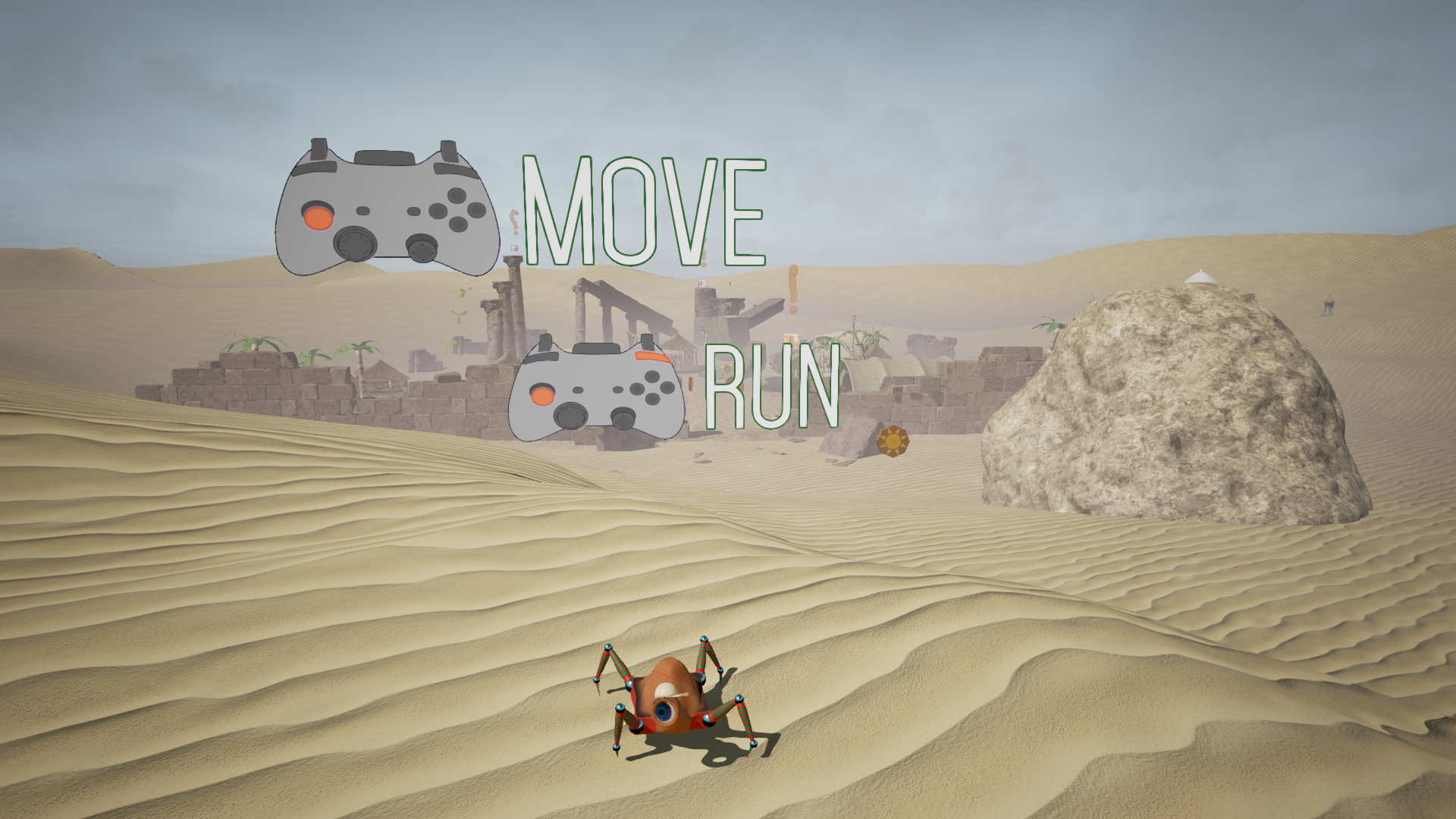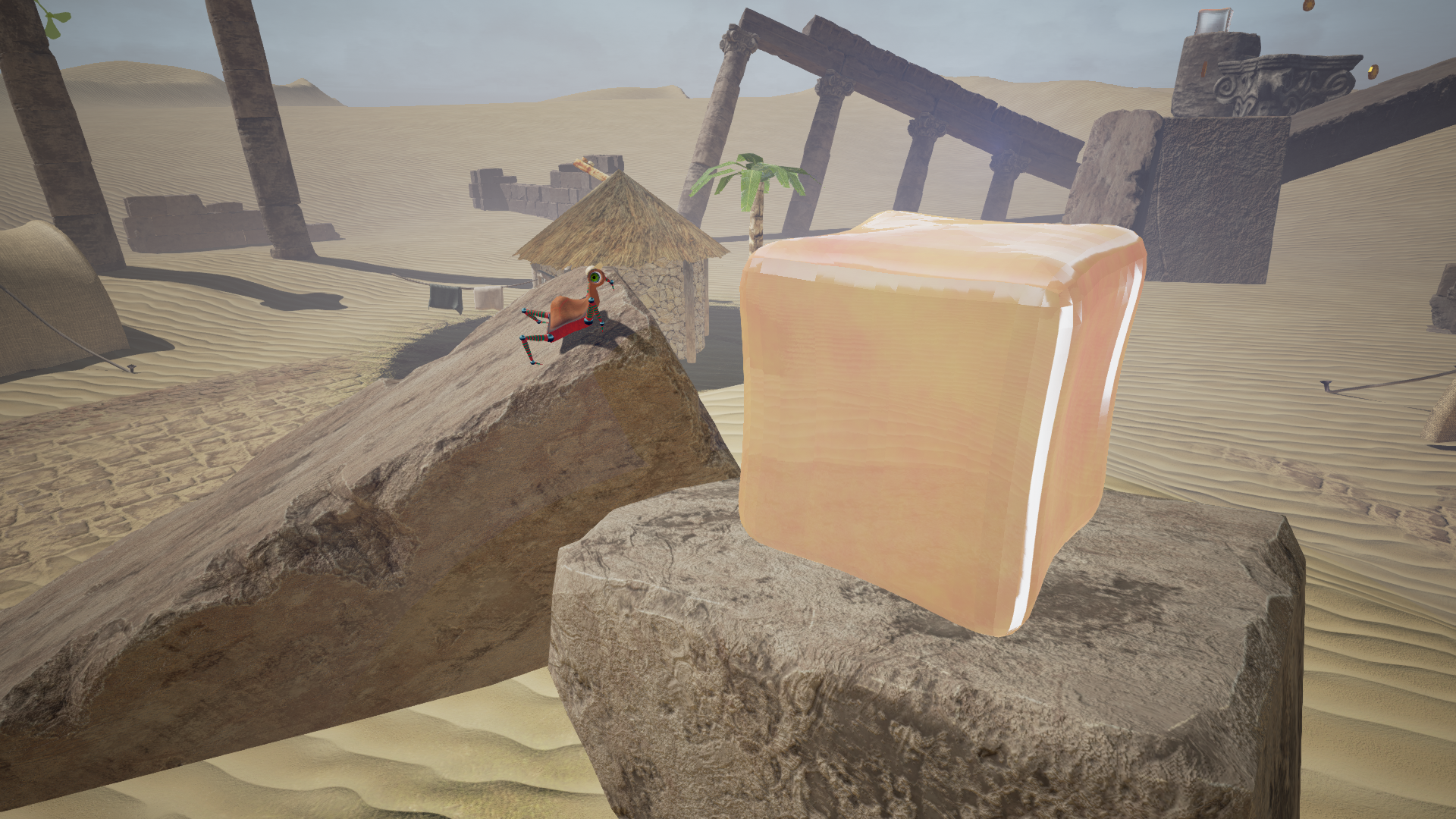 Portals everywhere. They must lead to safety!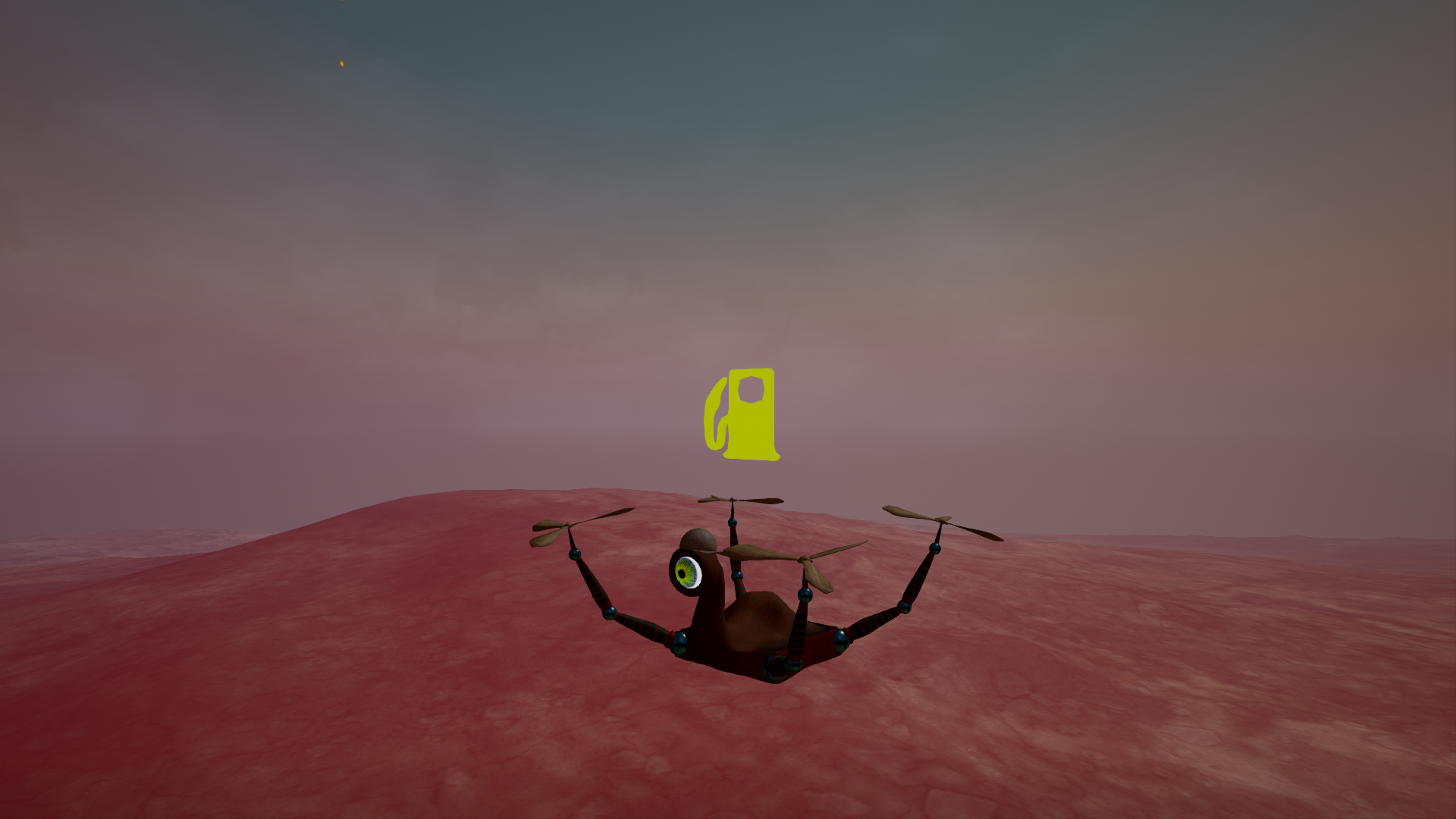 Ixo believes he can fly (he actually can!)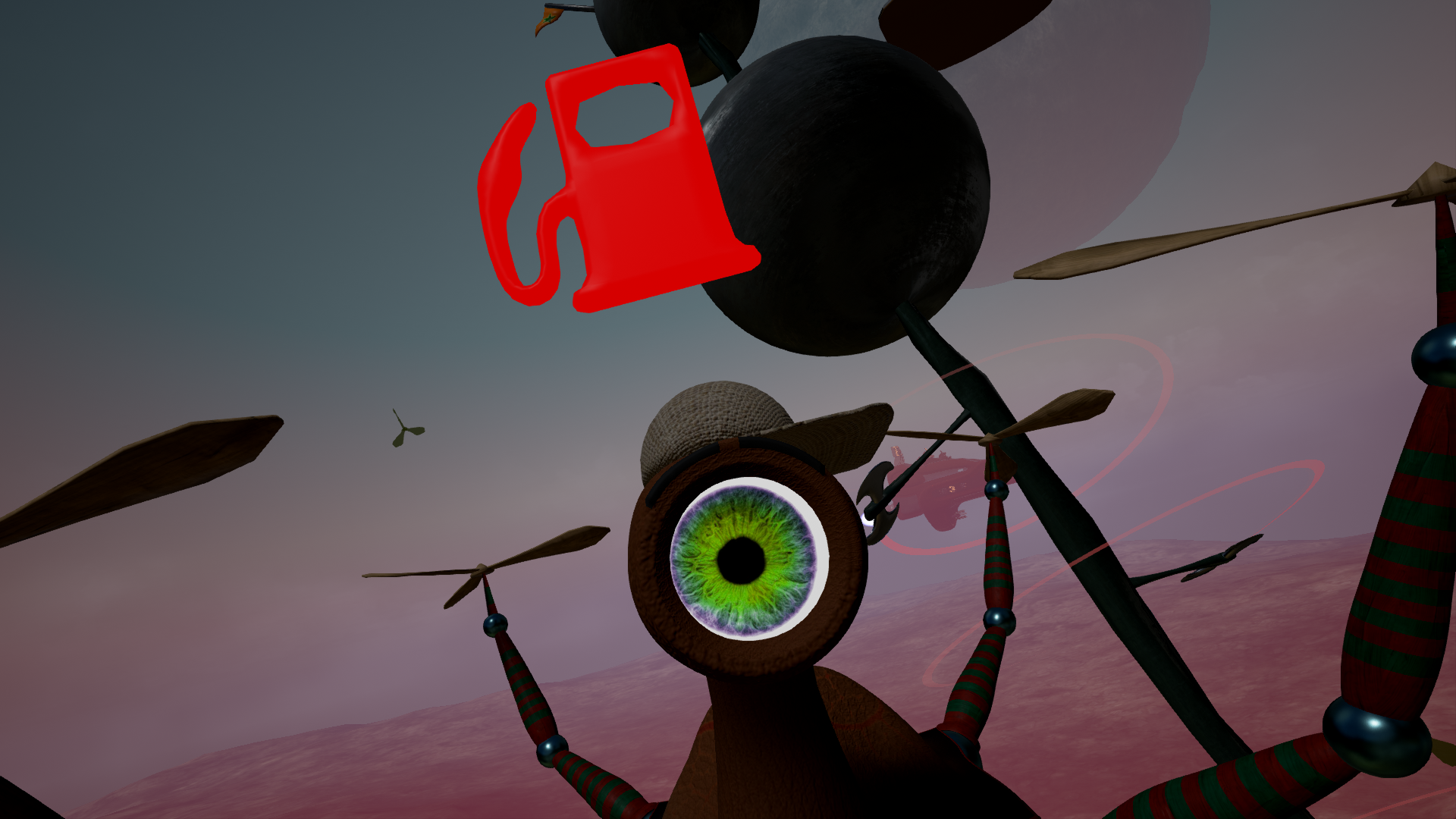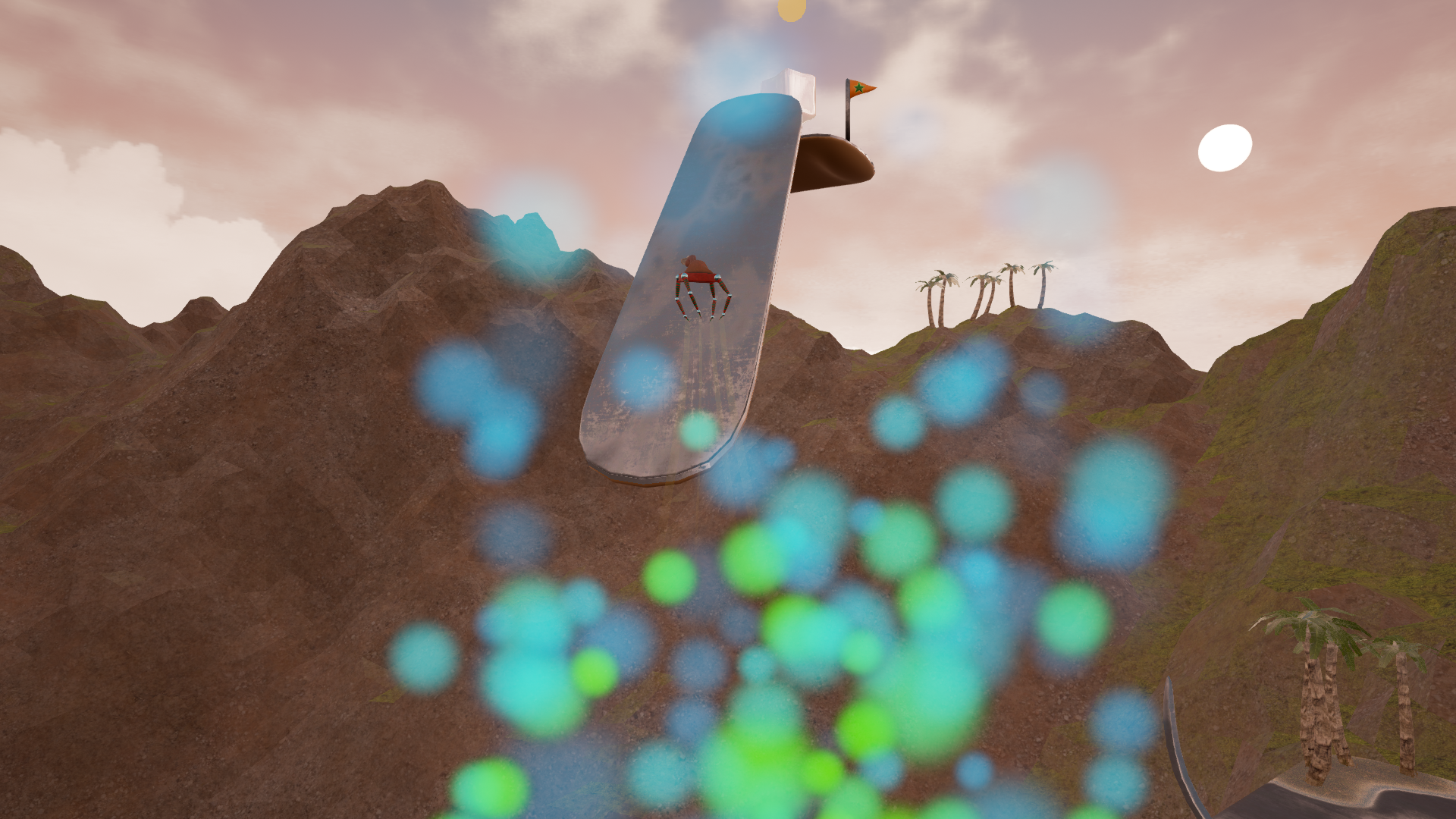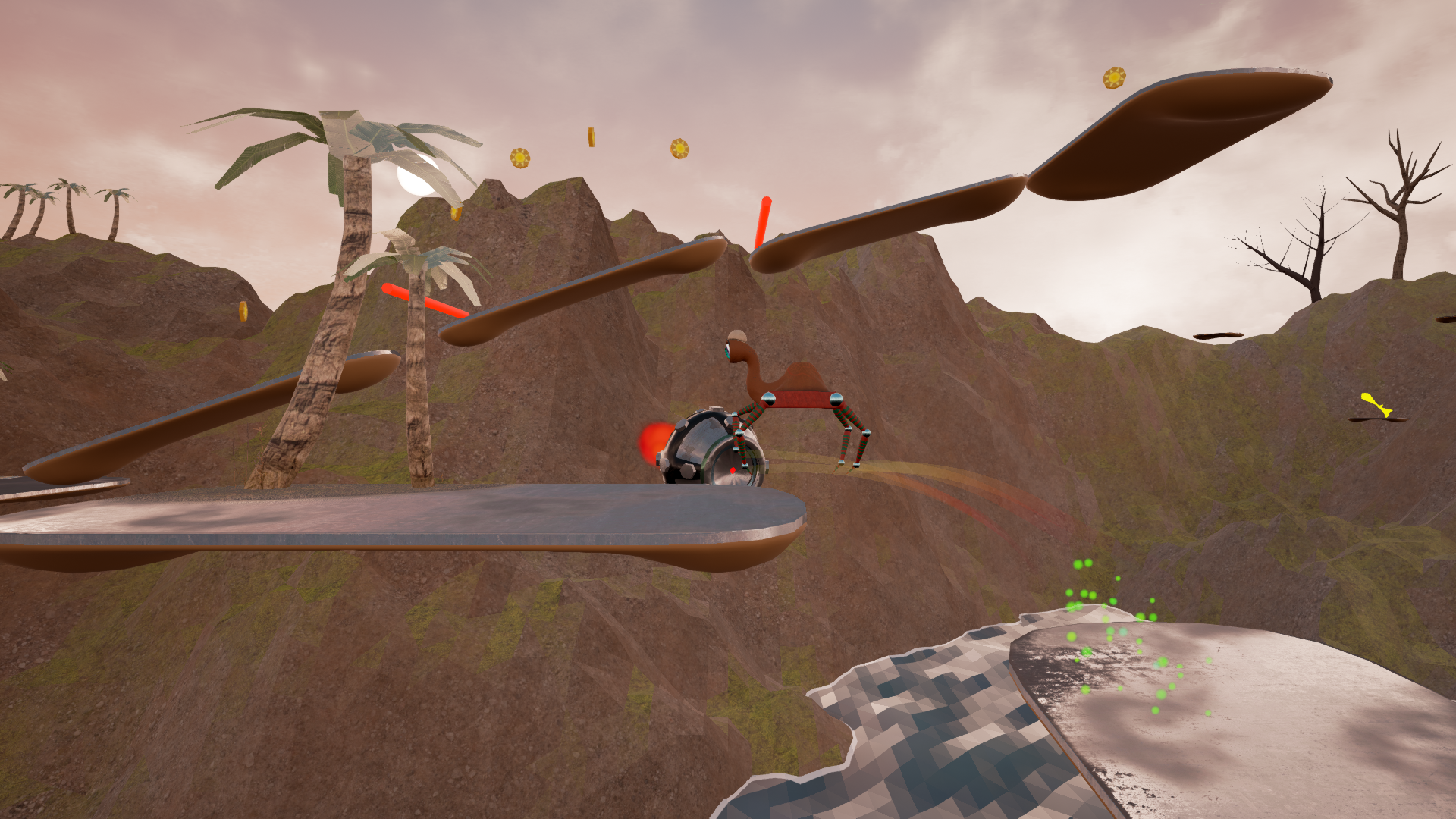 3rd Person View (fixed Camera) – perfect for players susceptible to VR sickness.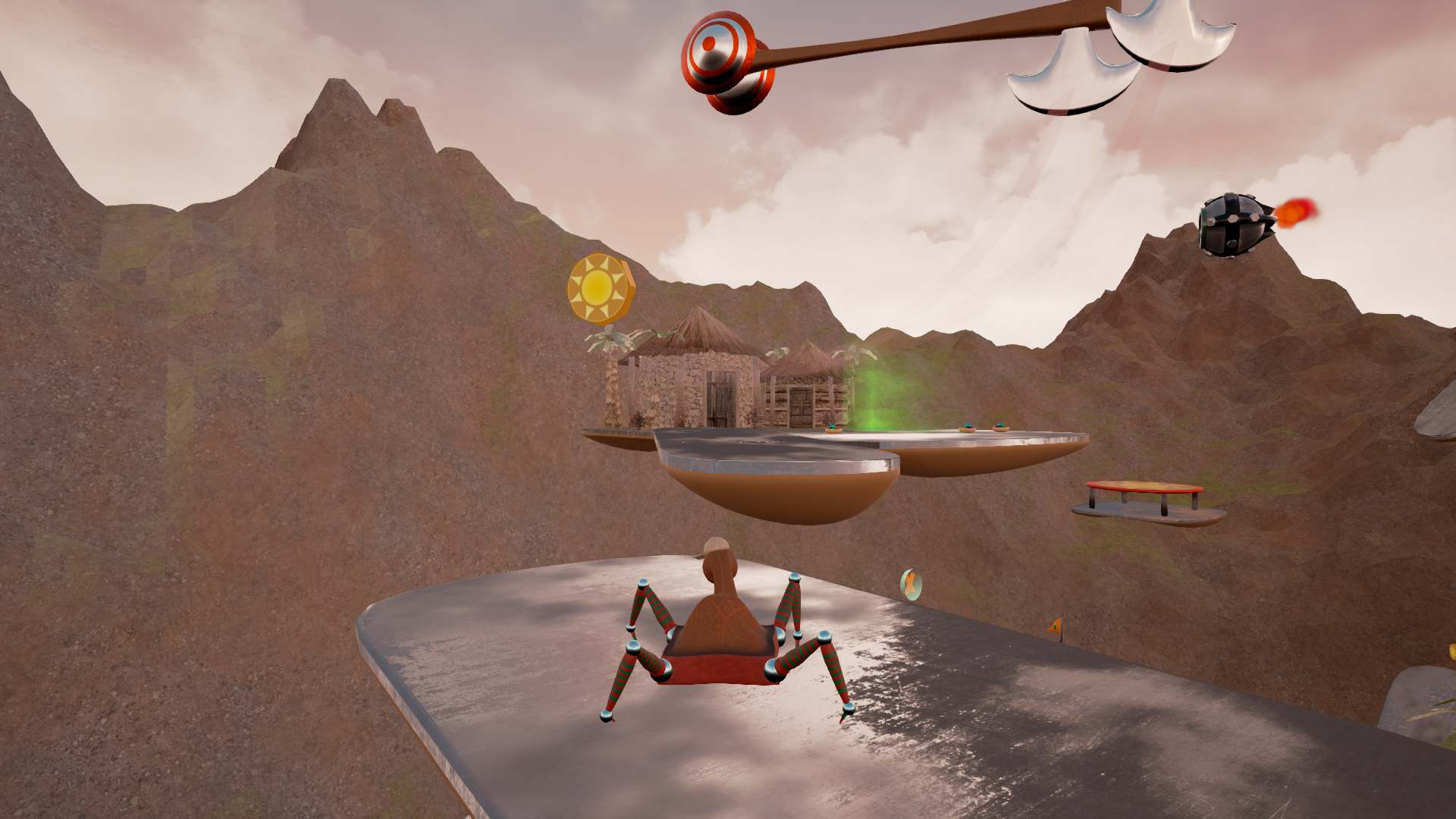 optional 1st Person View (Camera follows Ixo's every step) – can you handle it?
We are working on new videos right now, which we hope to present to you by the end of this week.