Mars Cab was my first game back in 2015. I taught myself coding while making it and although it's not the most high end game, I still like it to this day.
You play a taxi driver. On Mars. Anyone remember Space Taxi?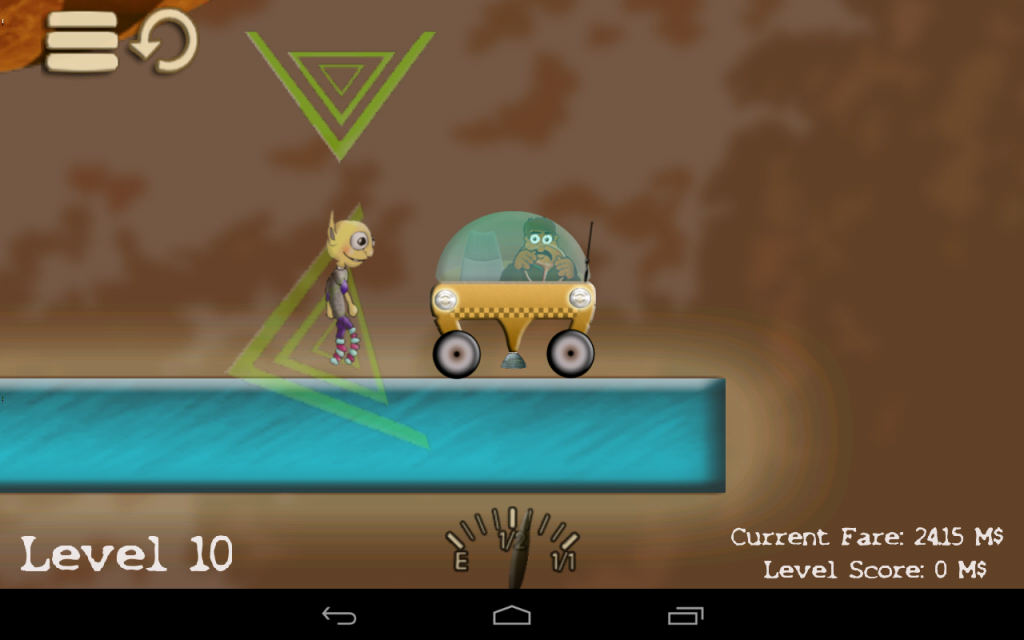 Meet weird alien passengers, evade deadly lasers and buzz-saws…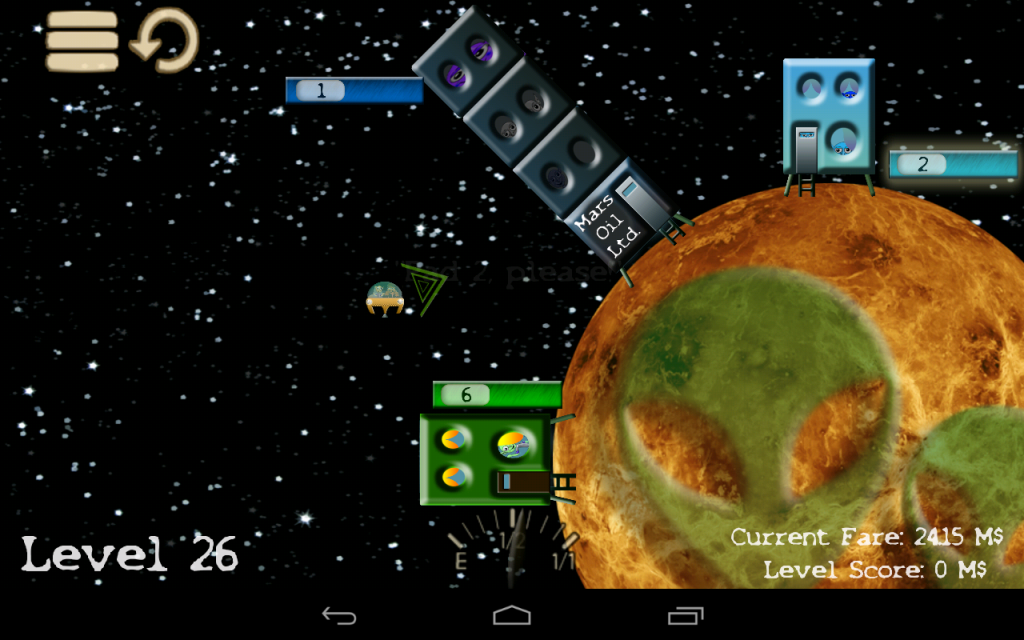 …in other words: business as usual on Mars.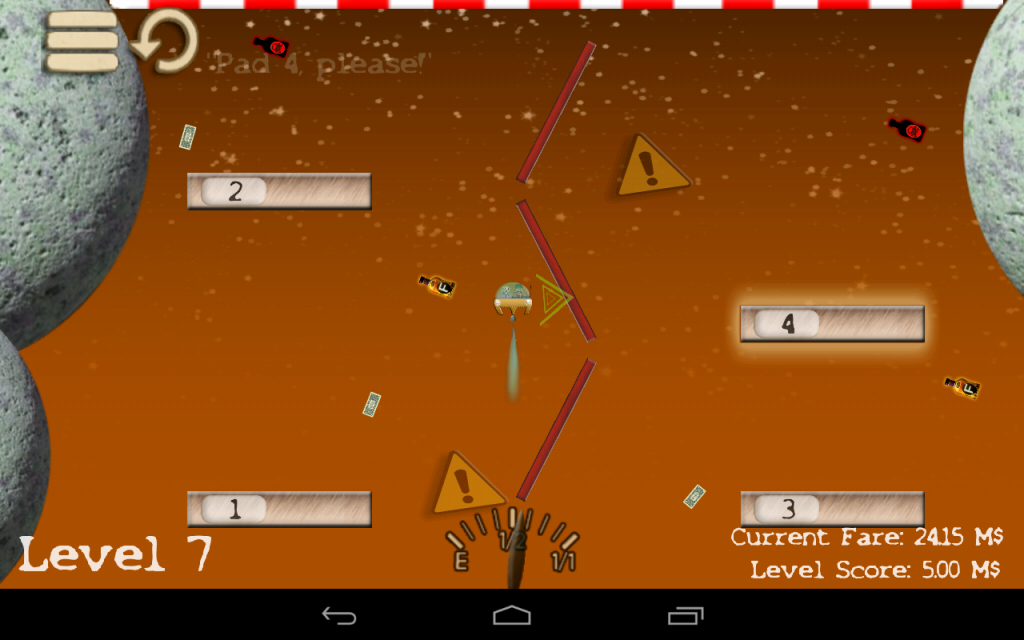 A recent survey showed that nine out of ten martians ADORED Mars Cab. Those from Ceres….not so much.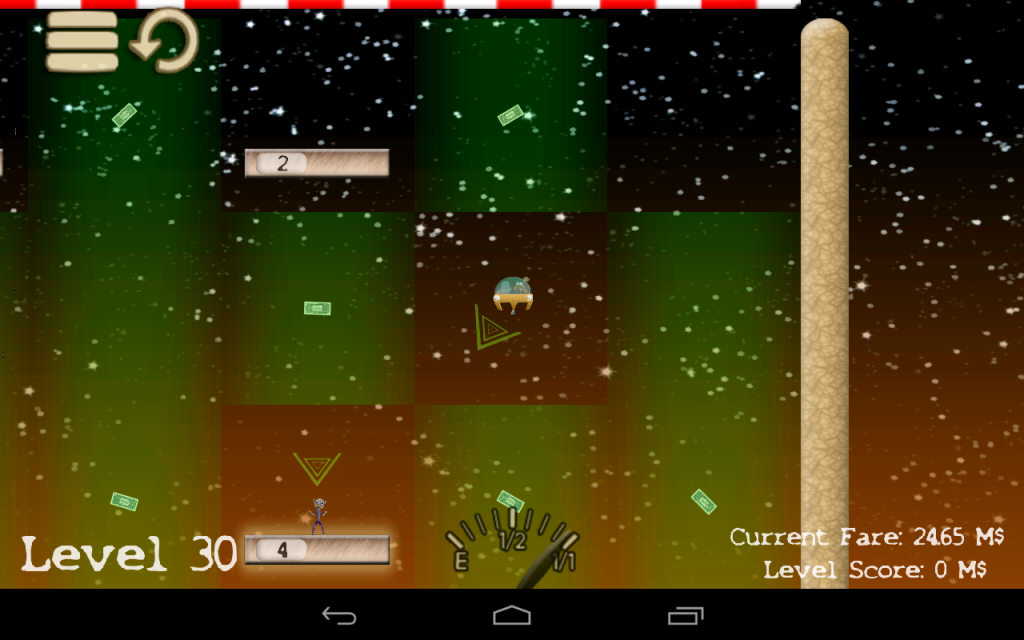 Mars Cab is still out there on Google Play (yes, also in a free version), but it may not longer fully compatible with current smartphones / tablets.
If you want to try:
Mars Cab Free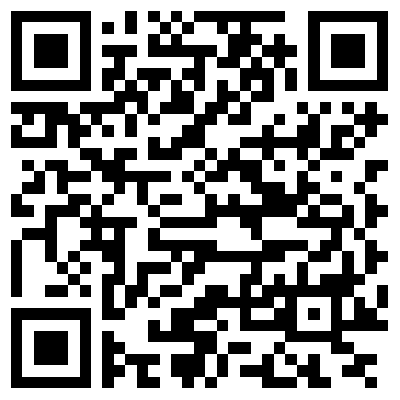 Mars Cab Pro (100% ad-free + 10 more Levels):